We need you.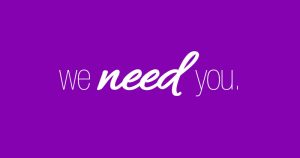 In 2011, Community Ambassadors had the great privilege of adopting the Pay It Forward Cafe program from Parma Park Reformed Church (aka "Church in the Woods"). Under the direction of Kathy Weber, the program was created in 2008 to assist individuals and families that had been caught in the economic downturn. For the past 5 years, we have carried forward this mission…
Parma Area Family Collaborative is Covering Backs Again This Year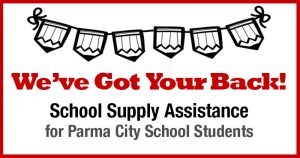 Families in the Parma area who have children on the free or reduced lunch plan may be eligible for the School Supply Assistance Program organized by the Parma Area Family Collaborative.  To apply, click the link below or visit www.FamilyCollaborative.com by July 29, 2016.
Campus Life Parma Partners with Parma City Schools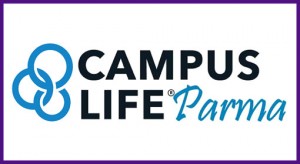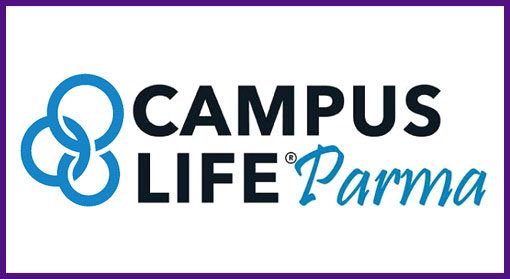 For the second year in a row, Parma City Schools will be receiving funding through the Community Connectors Grant, offered by the State of Ohio, to help give more Ohio students access to role models and to inspire future career pathways. As a requirement by the State, Parma City Schools needed to partner with…