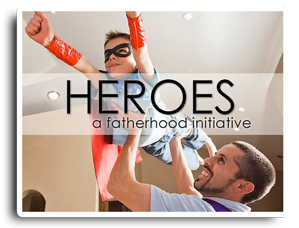 In 2013, Community Ambassadors launched HEROES, a community-level fatherhood initiative, that strives to support fathers who desire to be the very best dads they can be. Throughout the year, Community Ambassadors hosts periodic Father & Kid events, like paper airplane contests, scavenger hunts, and Lego builds. These events are free, fun, and, most importantly, give dads a great opportunity to bond with their kids.
The next HEROES event will be:  TO BE ANNOUNCED
If you or your organization would like to participate or collaborate with the HEROES initiative in any way, please contact us by email at [email protected] or by phone at 216-200-7030.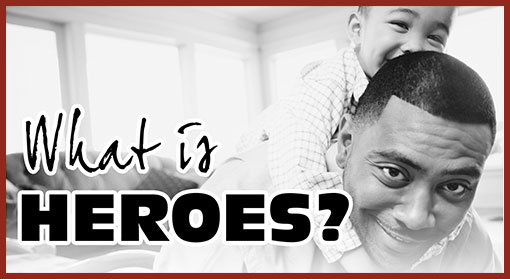 HEROES is a fatherhood initiative being cultivated right here in your community.  There's nothing fancy or complicated about it.  Just a simple goal to find more heroes.  No, not Supermans and Batmans.  We're talking about just ordinary men…  Actually, ordinary men who desire nothing less than to be the very best dad or (or grandpa) they can be.
Through the HEROES program, Community Ambassadors endeavors to inspire a spirit of "responsible" fatherhood throughout our community.  For you dads, we know it's tough sometimes.  We understand the challenges, the distractions, the balancing of responsibilities and family, and everything in between.  That's why we are here to stand by you, to encourage you, and to help you showcase your superpowers.
The truth is, kids need a hero.  And, when it comes to your kids (or grandkids), there's no one more suited to be that hero than you!
Want more info about HEROES?