The 5 Drive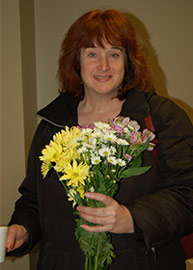 The 5 Drive is a fundraising project to help benefit the Pay It Forward Cafe program. Pay It Forward Cafe is a gathering place where people find faith, hope, and love on a weekly basis. While it is often classified as a food outreach program, it goes far beyond just filling bellies. It's about touching lives.
To learn more about Pay It Forward Cafe, click HERE.
Help pay it forward!
By clicking on a plate below, you can help pay it forward to someone else in need.
For every $5 donated, you will be providing 4 full-course meals (and the chance to make a difference in someone's life).
For every contribution that is made, we invite the giver to stay engaged with us to see how and where your support produces fruit. Giving should never be a casual thing. It's an investment. At Community Ambassadors, we value each and every gift, and we value the process of stewardship even more. Thank you for your careful consideration in giving to this project.
If you would like to contact us about a donation, please call us at 216-200-7030 or email us at contact@comamb.org.
You may also mail correspondence or donations to us at:
Community Ambassadors
PO Box 470040
Broadview Heights, OH  44147
*Community Ambassadors is a registered 501(c)(3) nonprofit organization. All donations are tax deductible in full or in part.
**Community Ambassadors does not receive any government funding. All operations are supported through private contributions from individuals, groups, and companies.