Welcome to the Community!
I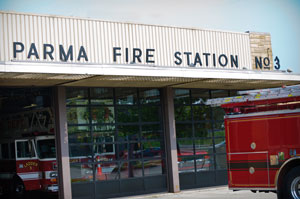 f you haven't discovered already, the Parma area is truly a fantastic place to live, work, worship, and raise families. If you are planting your roots or just passing through, we want to help introduce you to the many opportunities, beautiful sites, and wonderful people in Northeast Ohio.
Throughout our website, you will find links and information to various resources and programs that can assist you in connecting with the community. Simply put, we want you to feel at home. At Community Ambassadors, we are at your service. If there is anything we can do to assist you, please let us know.
Community Sponsors