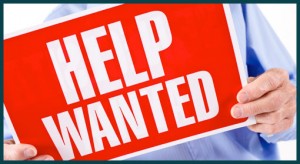 PLEASE PASS THE WORD:  Community Ambassadors is in need of a Volunteer Coordinator to help facilitate the HEROES Fatherhood Initiative.
Back in 2013, the HEROES program was developed, in large part, due to the lack of local events and resources that promoted responsible and engaged fatherhood.
Statistics have proven to us that children are more likely to participate in at-risk behaviors when a father is not present or is not engaged with their child.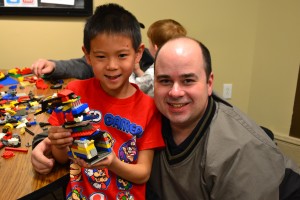 Our mission through the HEROES program is to raise the banner of "responsible fatherhood" across our community.  We want to encourage local dads to be present and involved with their kids, as well as provide them opportunities to do so.  We believe that engaged fathers are a major key to stronger families and a healthier community.
One of our goals in achieving this is to offer quarterly Father & Kid events throughout the community that encourage fun, quality time between dads and their kids. Past HEROES events have been remarkably successful and have included a Fishing Derby, a LEGO Build Night, a Scavenger Hunt, and Movie Nights.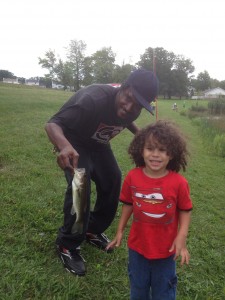 WHO ARE WE LOOKING FOR?
An ideal candidate for this role would be a dad who can help strategize and coordinate HEROES events, as well as develop literature and materials that can be used to build awareness and encourage fatherhood in the community.
Anyone interested in applying can email contact@comamb.org or call 216-200-7030.
To learn more about the HEROES program, click HERE.