Open Table Model – a team approach to alleviating poverty and transforming the community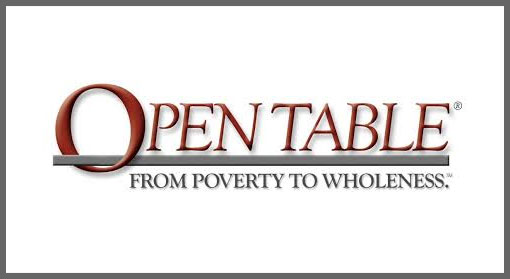 Congregations in over 120 cities across America are using the Open Table model to create community and transformation with those impacted by poverty – the homeless, working poor, young adults transitioning out of foster care, veterans, or victims of human trafficking…
Campus Life – Parma Update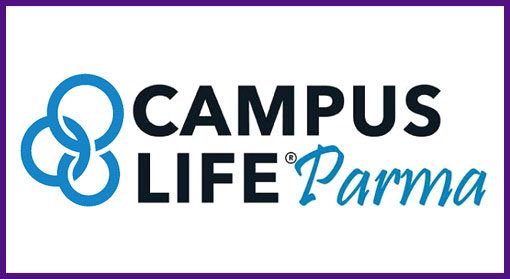 Campus-Life Parma, a program of Youth for Christ, is still trying to gain traction in the Parma City School District. Lisa Timko, Volunteer Director for Campus Life-Parma, recently had a positive meeting with PCSD Superintendent Carl Hilling and hopes to follow up with him to present a comprehensive plan for bringing after-school programs and character-building classes to youth in the district…
Welcome Pastor Paul Morrison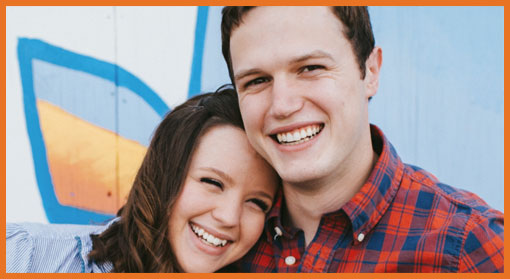 We would like to warmly welcome Pastor Paul Morrison and his wife, Sarah, to our community! The Morrison's have recently moved to Parma from the Lone Star State of Texas to serve as the newly appointed pastor to Trinity Baptist Church on 2707 Grantwood Drive.
Please pray for them as they begin this new season of ministry!
Y.O.U. Summer Employment Program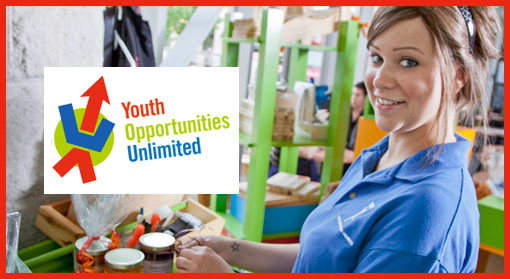 Could your church or organization use a summer intern to help with office tasks or other work-related duties? The Y.O.U. Summer Employment Program is offering a six week summer employment program where students from the Parma City School District will be placed at local area businesses and organizations to work.
The program is completely funded by Cuyahoga County so the participating businesses would not use any of their own financial resources to employ the students.  The deadline for worksite registrations is April 15, 2016.
Final MyCom Community Youth Planning Meeting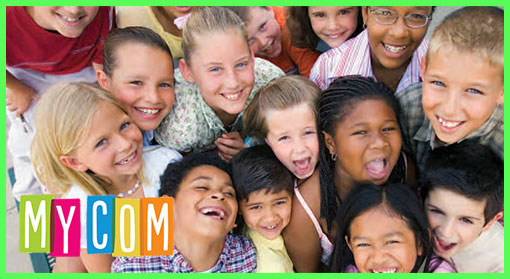 MyCom will be holding its final meeting in a series of planning sessions that have focused on a Community Youth Development Plan for the Parma area. At this upcoming meeting, those attending will prioritize the ideas that have been put forth at prior meetings, and determine a direction on which to focus energy.
The meeting will be held on Tuesday, March 15, 2016, from 5:30-7:00 pm at the Parma Library on Powers Blvd.
Watch Parma Mayor DeGeeter's 2016 State of the City Address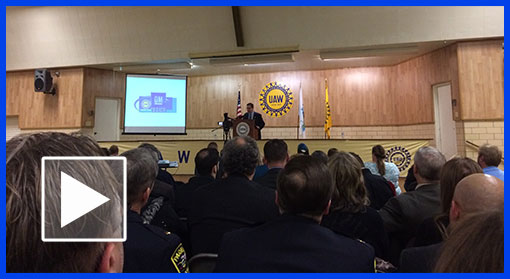 Did you miss it? Click here to watch Parma Mayor Tim DeGeeter's fifth State of the City Address: http://media.parmacityschools.org/video/2016_Parma_State_of_the_City_Address
Watch PCSD Supt. Hilling's 2016 State of the School's Address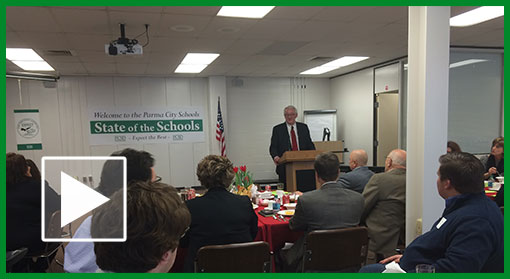 Did you miss it? Click here to watch Parma City School's Superintendent Carl Hilling's State of the City Address: http://media.parmacityschools.org/video/2016_State_of_the_Schools_Address