Super Six Ways You Can Help PIF Cafe
By: Dona Kiner, Co-Director | Connection Newsletter - August, 2015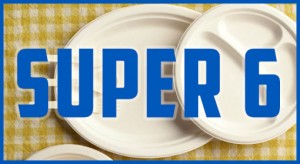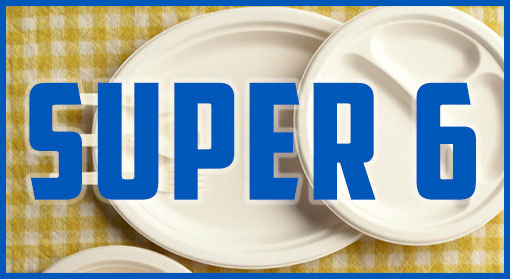 On a weekly basis, Pay It Forward Cafe uses many items aside from food to function in the most effective and frugal way we can.  If your church or organization would like to partner with us in a meaningful way, here are some inexpensive and easy ways you can do that.  The following are 6 items that we use weekly.  Consider donating one or more items a month.
Donate any of the SUPER SIX items:
Utensils (plastic forks, spoons, knives)
Styrofoam plates
Styrofoam cups
Napkins
Coffee
Lemonade and/or Tea mix
Pay It Forward Cafe allows people in the community to gather and break bread together.  Amazing things happen over food.  Please stop by on a Saturday at 12:00 PM and see what it's all about!
Any questions, please email us or call 216-200-7030.