Hope Rising
by Jeremy Kiner, Co-Director

This past year we saw the momentous return of Lebron James.  In the days and weeks that followed the NBA All-Star's big announcement, "I'm coming home," there seemed to be a shift in the atmosphere in Northeast Ohio.  The sky suddenly appeared a little less gray.  People were happier.  Morale was higher.  There was hope in Cleveland again!
Super Six Ways You Can Help PIF Cafe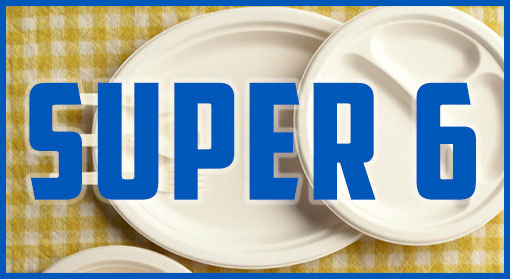 On a weekly basis, Pay It Forward Cafe uses many items aside from food to function in the most effective and frugal way we can. If your church or organization would like to partner with us in a meaningful way, here are some inexpensive and easy ways you can do that….
HEROES Coordinator Needed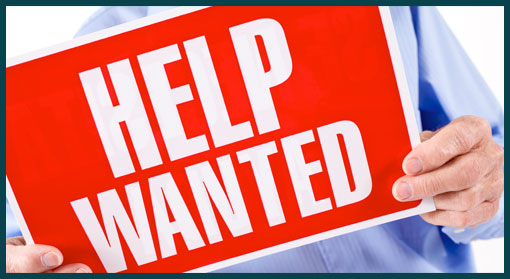 PLEASE PASS THE WORD: Community Ambassadors is in need of a Volunteer Coordinator to help facilitate the HEROES Fatherhood Initiative. Back in 2013, the HEROES program was developed…
Com Amb Supports Maggie's Place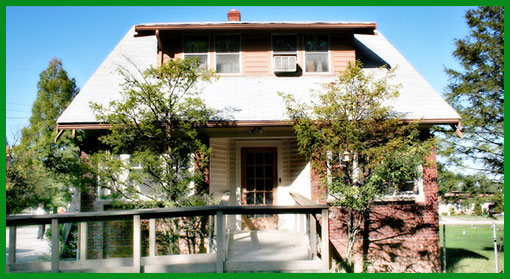 Maggie's Place is a community that provides houses of hospitality for expectant women who wish to achieve their goals in a dignified and welcoming atmosphere. Amazing, right? This is happening right here in Parma. You've probably driven by many times wondering, "What is that place?", "Who lives there?"
Ministerial Forum on August 10th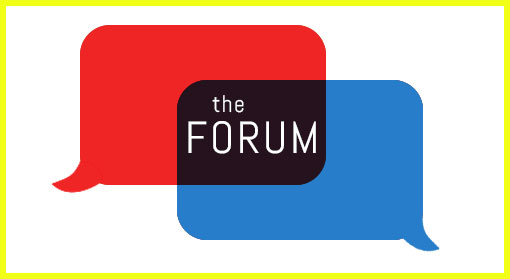 The next Parma Area Ministerial Forum will be held on Monday, August 10th at 9:00 AM at the Parma Area Family Collaborative office. Our featured guest will be Bruce Farley, Regional Director of Alpha Ministries…
11212 Snow Rd.,

Parma

,

OH

44130
11000 Pleasant Valley Road




Parma

,

OH

44130