Divinity Lutheran Church:  Modeling an Effective Church-School Partnership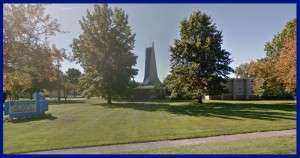 On Tuesday evenings, you will find 9 volunteers from Divinity Lutheran Church in Parma Heights over at Parma Park Elementary lending their time and love to a group of 3rd graders.  These dedicated volunteers are part of a reading-mentoring program, called Project MORE, which provides one hour of one-on-one tutoring to students.  The program not only strengthens…
This Ain't No Soup Kitchen!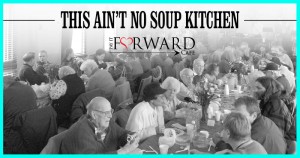 When Community Ambassadors first adopted the Pay It Forward Cafe program back in 2011, we were eager to embark on a project that was helping to address a growing problem within the Parma area – food insecurity. But was this what Pay It Forward Cafe was all about?
Allstate Foundation Donates $1,000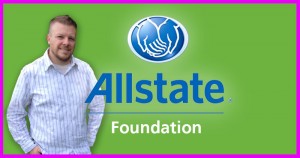 For the third year in a row, Community Ambassadors was awarded the $1,000 Allstate Agency "Hands in the Community" award!  We are so grateful to Ryan Cole, who runs the Allstate Insurance office on 13383 Snow Road in Brookpark, for nominating Community Ambassadors again for this award.