Wishing You a Merry Christmas!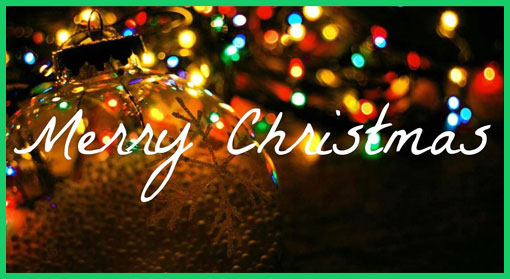 On behalf of the Community Ambassadors Team, we want to thank all of our local pastors, church leaders,  community leaders, volunteers, and community collaboraters for making 2015 a blessed and productive year.
May you all have a Merry Christmas and may 2016 bring renewed vision, hope, and determination!
Pay It Forward Cafe Moves to Han Madang for Winter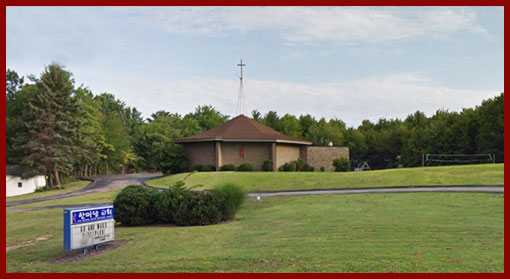 Since 2008, Pay It Forward Cafe has been blessed to call Parma Park Reformed Church (Church in the Woods), The Branch Community Church, Parmatown Mall, and New Life Fellowship Church, "Home." And now, starting in January 2016, Han Madang United Methodist Church will be added to this list (during the winter months)…
Cornerstone of Hope: Offering Hope to Those Who Grieve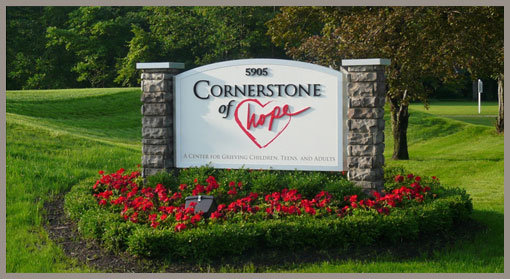 Cornerstone of Hope (COH), located at 5905 Brecksville Road in Independence, has been offering hope to those who grieve since 2003. Founded by Mark and Christi Tripodi after the tragic loss of their three-year-old son, Bobby, COH has sought to provide quality bereavement care to help people not only accept and understand their grief, but also embrace a life full of hope…
Pay It Forward Cafe (New Location Starts)