A Time to Pray
by Jeremy Kiner, Co-Director

As summer fades into fall this month, we are once again reminded that times and seasons do change – whether we want them to or not!  It was Solomon who penned the words, "There is a time for everything, and a season for every activity under the heavens…. a time to be born and a time to die, a time to plant and a time to uproot, a time to kill and a time to heal…."
Com Amb Partners with CBS Connects Mentoring Program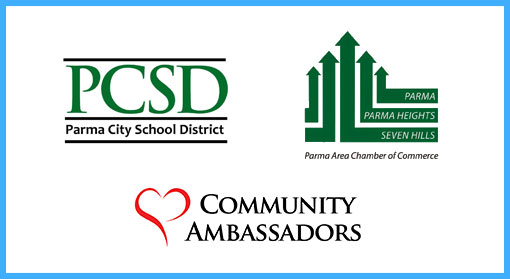 In a highly competitive grant process, the Parma Area Chamber of Commerce (PACC) was awarded $118,995.62 by the State of Ohio for the "CBS Connects" initiative. The purpose of this grant is to assist faith-based organizations, the business community, and….
Allstate Foundation Donates $1,000 to Com Amb Again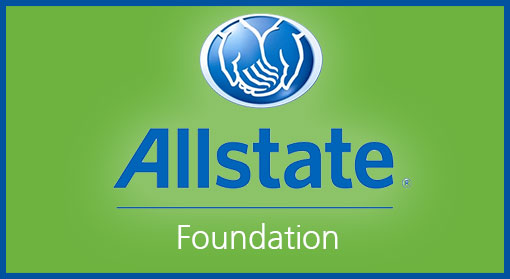 A great big thanks to Ryan Cole, Allstate Insurance, and the Allstate Foundation!  Ryan Cole, who runs an Allstate office in Berea and Lorain, was instrumental in nominating Community Ambassadors for the $1,000 Allstate Agency "Hands in the Community" award!  And not just this year, but last year, too!