2015 Com Amb Scholarship Winners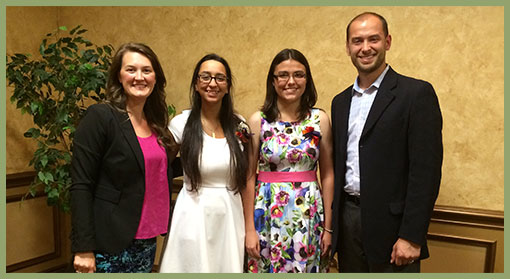 On May 20th, 2015, Community Ambassadors had the privilege of presenting two $500 scholarships at the Parma Council of PTA's Scholarship Dinner held at the LaVilla Banquet and Conference Center. Since 2013, the Community Ambassador scholarship has been awarded each year to students…
MYPATH Summer Leadership Program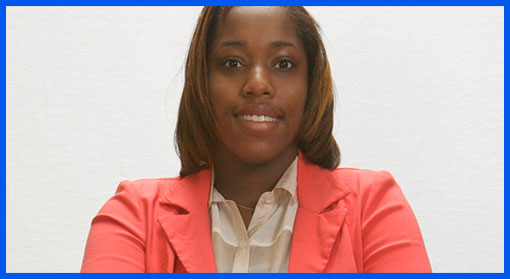 MyCom MYPATH is a summer leadership program for youth entering 9, 10, 11 and 12 grades. Student teams will meet weekly in July to design and implement a community service project. Hurry! Applications are due June 12! Youth will receive a stipend for participating!
Campus Life Doing Good Things in Chardon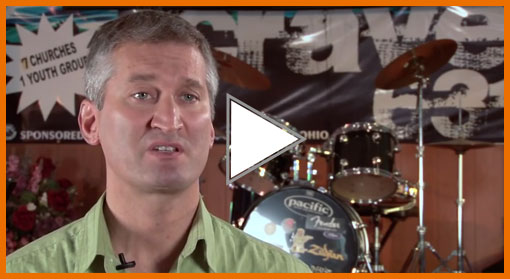 Check out this short video that showcases the power of unity and collaboration among the Body of Christ – seven different churches in Chardon, Ohio, partnering for the cause of Christ.
This project is lead by Campus Life.  To learn more about Campus Life – Parma, click
HERE
.
ATTENTION CHURCHES: All Hands on Deck!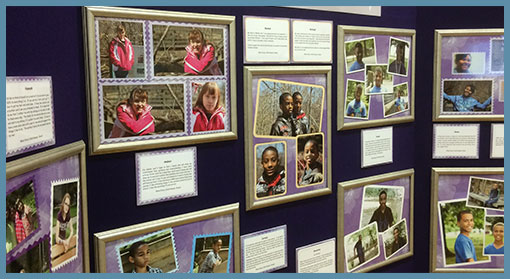 With over 600 kids in the permanent custody of Cuyahoga County, we need all churches engaged in the process of helping those who are fatherless and motherless find healthy, permanent homes. It may seem like a daunting task for any one church to tackle alone, but with a…
Youth Summer Employment Guide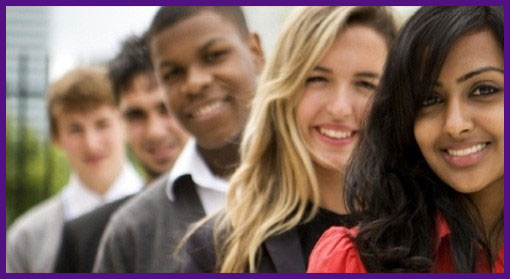 The county's Youth Resource Center has compiled a list of great summer opportunities for teens focusing on leadership development.  Opportunities are geared for those who will be entering grades 9-12 in the fall. This is an impressively comprehensive list of programs worth looking into.
Want to partner with the Parma City Schools? Here's how.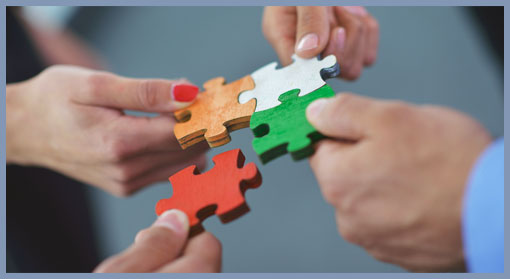 If your church would like to become a stronger partner with the local schools, here are some great opportunities to get involved and serve in relevant, practical ways.  We know the school year is over, but this might give you an idea of what you can prepare for to make a difference come fall…
The Parma Area Family Colllab's
Free Summer Meals Program
, for kids ages 2 – 18, resumes on June 9th and will continue through August 21st. Breakfast is available from 9 am to 10 am & lunch goes from noon to 1:30 pm.
Click HERE for more details.
11212 Snow Rd.

,

Parma

,

OH

44130
12901 W. Pleasant Valley Rd.

,

Parma

,

OH

44130