Pay It Forward Cafe Reopens!
by Jeremy Kiner, Co-Director

After a long, cold winter break, we are warmed up and ready to go for the reopening of Pay It Forward Cafe! On Saturday, May 2nd, at 12:00 PM, the doors will be open at New Life Fellowship on 5994 Ridge Road (next to Golubski Funeral Home). We will, once again, be serving hot meals and offering resources on a weekly basis to those who may be dealing with a food-security situation or who may simply be lacking a healthy connection to others in the community.
Ministerial Forum on April 20th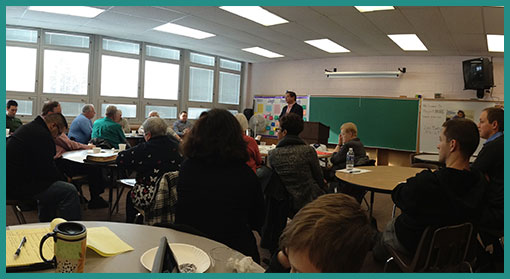 The next Parma Area Ministerial Forum will be held on Monday, April 20th at 9:00 AM at the Parma Area Family Collaborative office.  Our featured guest will be Mike Swiger, Executive Director of True Freedom Ministries…
The 5 Drive Helps Keep PIF Cafe Alive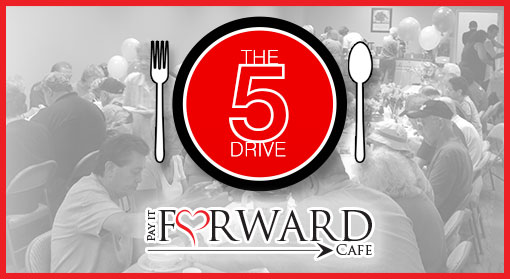 We need your church's help! The 5 Drive is a fundraising project to help benefit the Pay It Forward Cafe program. For more than 6 years, Pay It Forward Cafe has become a local gathering place where people (many unchurched) find faith, hope, and love on a weekly basis…
Steps to Becoming a Foster/Adoptive Parent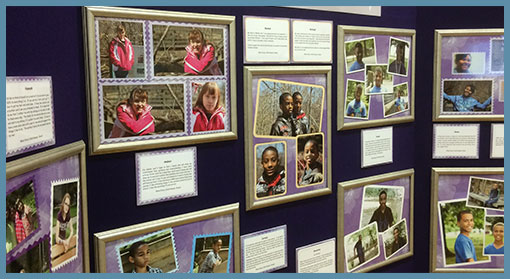 On March 31st, the Parma Area Family Collaborative hosted a free foster care and adoption dinner.  Those in attendance were families considering fostering or adopting a child, as well as individuals and organizations desiring more education on…
Seven Hills State of the City Address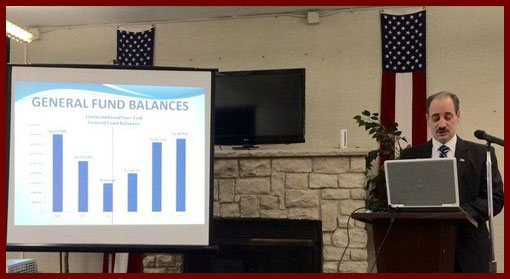 If you missed Seven Hills Mayor Richard Dell'Aquila's 2015 State of the City address, you can watch the recording here thanks to PCSD's PACT TV: 
State of the City Address