Ministerial Forum on August 10th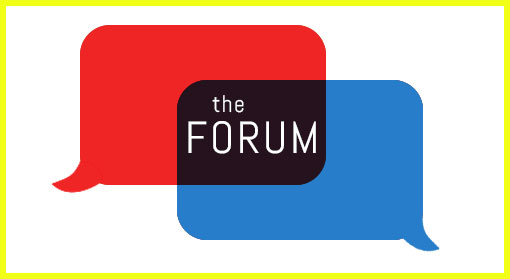 The next Parma Area Ministerial Forum will be held on Monday, August 10th at 9:00 AM at the Parma Area Family Collaborative office. Our featured guest will be Bruce Farley, Regional Director of Alpha Ministries…
Farewell, Dr. Graham!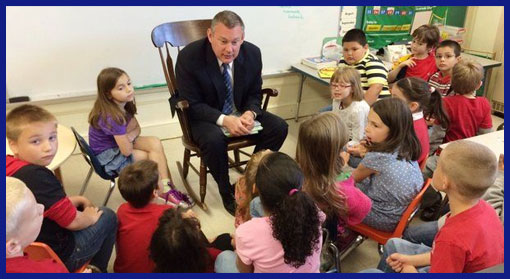 As some of you may know by now, Dr. Jeffrey Graham, the Parma City School District's Superintendent since 2010, accepted a new position last month to serve as Lorain City School District's Superintendent.
School Supplies Registration Opens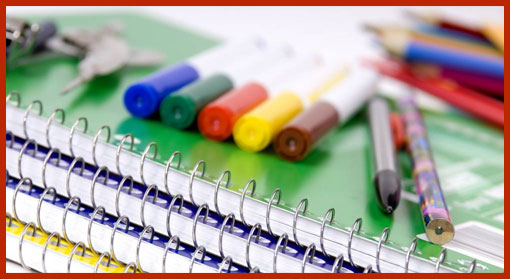 Know of a family who may need school supply assistance for the upcoming school year?
  Starting mid-July, the Parma Area Family Collaborative will begin receiving applications for their School Supply Assistance Program.  To apply online, visit their website at
www.FamilyCollaborative.com
.