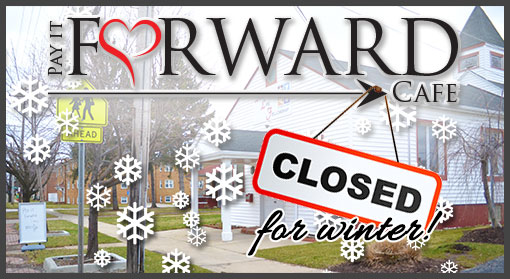 Pay It Forward Cafe Closed for Winter
Because of safety concerns for our patrons, it was decided to temporarily suspend the Pay It Forward Cafe (PIF Cafe) program for the upcoming winter months (January – March).  During this time, Community Ambassadors will replace the program…
Read More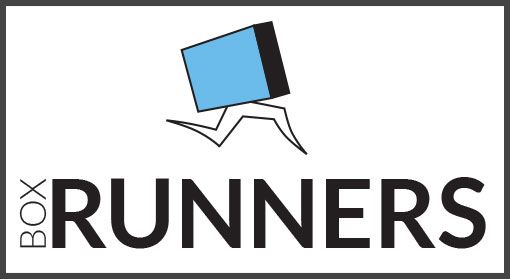 Box Runners are Here!
Starting January, 2015, Community Ambassadors will be launching a new food outreach program called Box Runners! While Pay It Forward Cafe will be closed during the winter months, Box Runners will be in full force delivering meals to those most in need.
Read More
Jeremy & Dona Kiner on TCT Rejoice
Community Ambassadors' Co-Directors Jeremy and Dona Kiner sit down with TCT Rejoice program host Bishop David Pratt to discuss getting involved with your community.